About turf games
It all began in 2017 as a series of casual workouts at different gyms and studios across London. A group of guys from the London fitness scene keen to meet up and workout to mix up the solitude of working out in a gym alone. A competitive edge was added with team-based workouts and the demand to attend these one-off events rapidly grew.
Turf Games was born from this demand and the identification of a gap in the market for an inclusive competitive functional fitness event; filling the void between more 'highly skilled' events already in existence and one dimensional events such as runs.
What we've seen over the last few years is the power of community to stay accountable, the need for fitness to be social, and the desire to have a training goal to motivate.
Its these three factors that are at the core of the business and are the focus at all our events globally from festivals to city series to training days.
At Turf Games we realise the social benefit of team sport and the value this places on your weekly training and exercise.
"I wanted to create something where everyday people, like myself, who work out, lift weights and stay fit, can work towards a competitive event alongside their friends.", says Andrew Manteit, Founder of Turf Games.
Unless you play an organised team sport, which many stop doing once they leave school or university, there are few opportunities to be challenged in a competitive environment & to enjoy the camaraderie that team-based activities offer.
"I had always played team sports from rugby to cricket and missed that support you get from your team; no-one to train with, no-one to congratulate you, encourage you or pick you up after a tough session. One of the most important things to come out of the Turf Games competitions to date is the enjoyment that being part of a team allows."
Turf Games competitions are now held in 4 countries around the world with new destinations coming soon.
For more information on forthcoming events see our listing above or if you'd like to speak to the team please email us team@turfgames.com.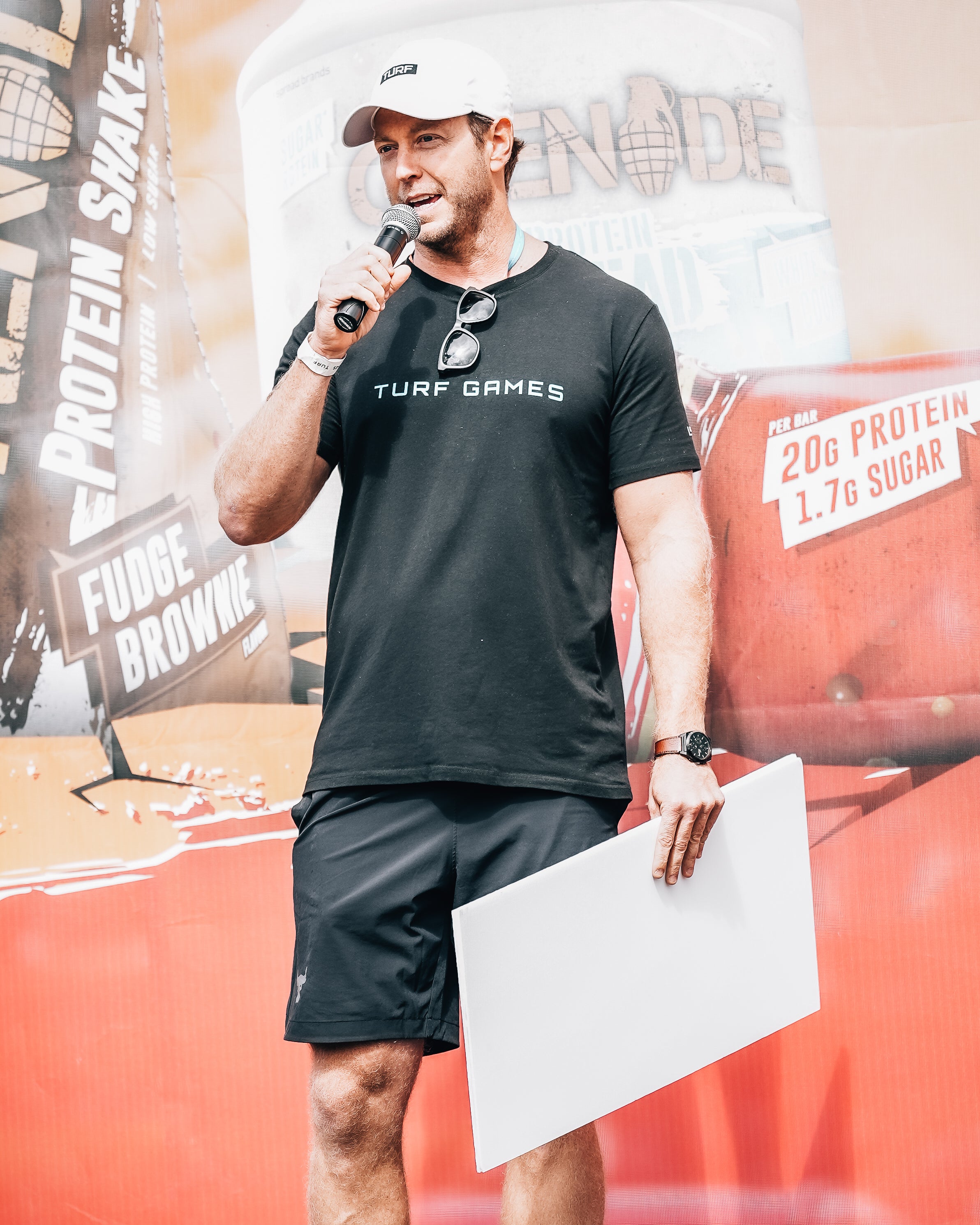 ANDREW MANTEIT
FOUNDER / HEAD OF EVENTS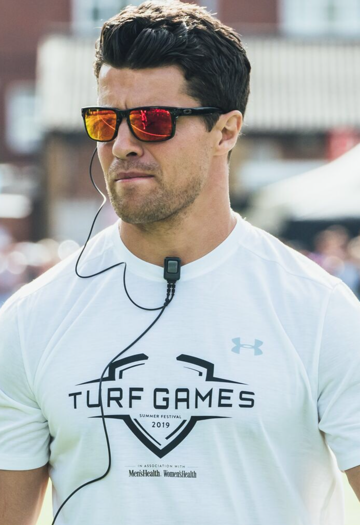 LEE PHILLIPS
HEAD OF PROGRAMMING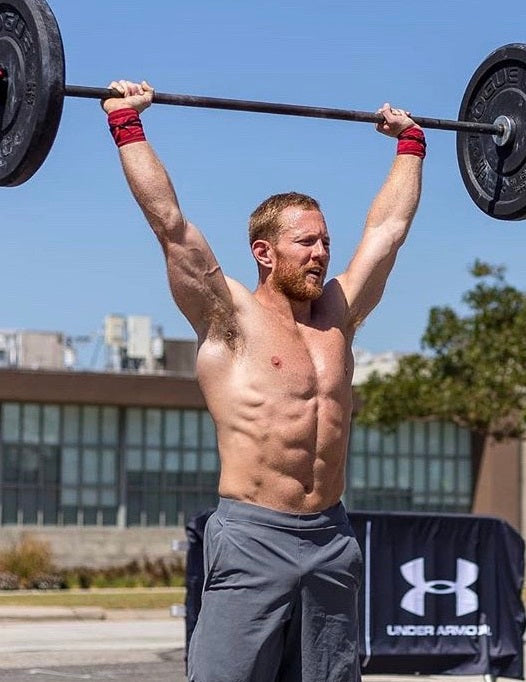 JAMES POOK
HEAD OF EQUIPMENT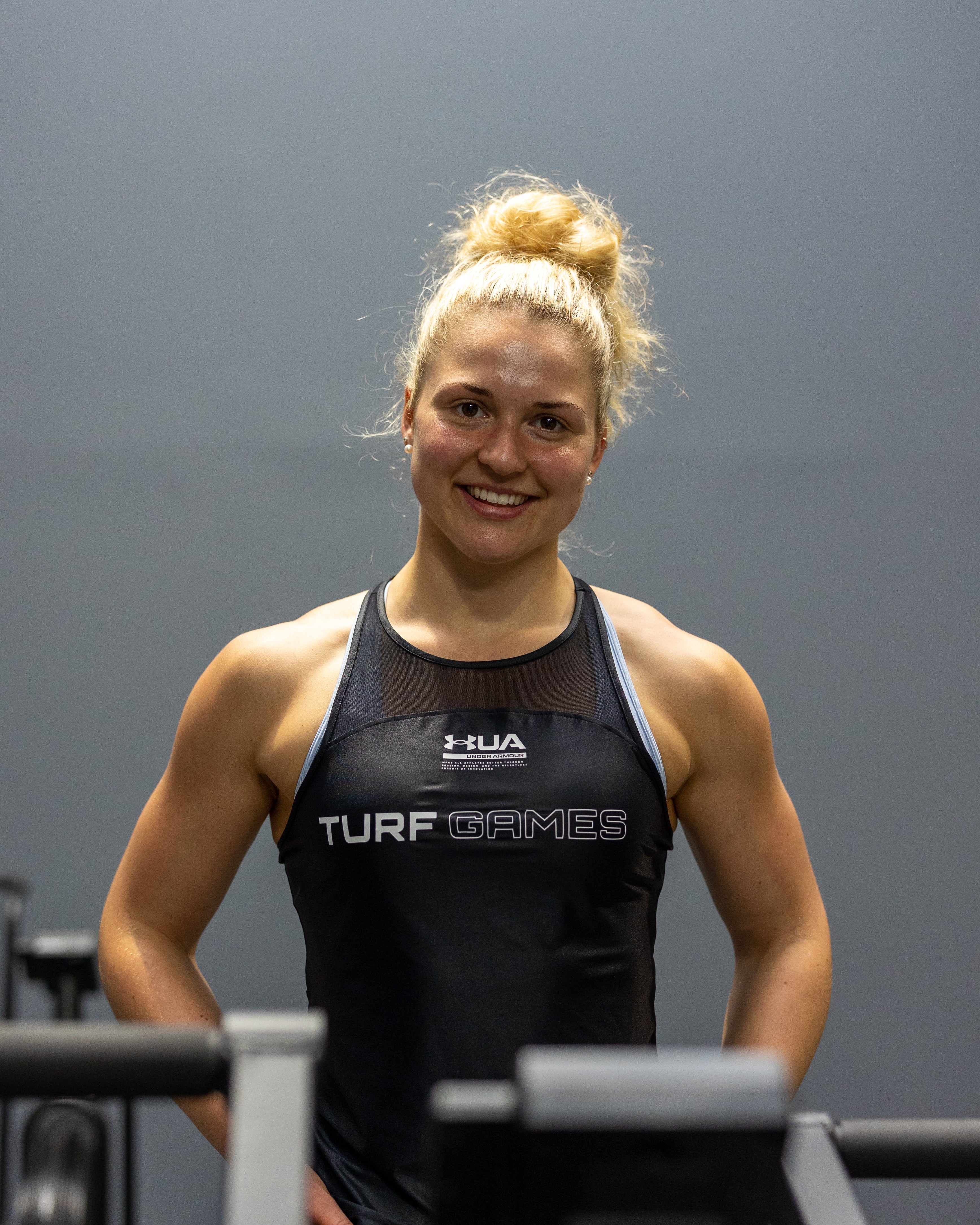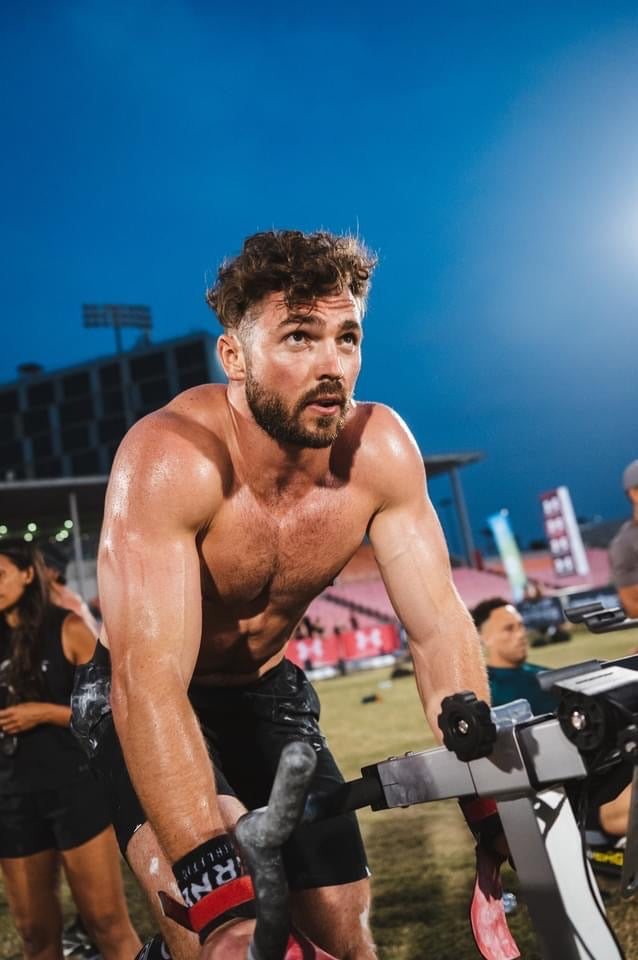 Michael Sole
UAE Ambdassador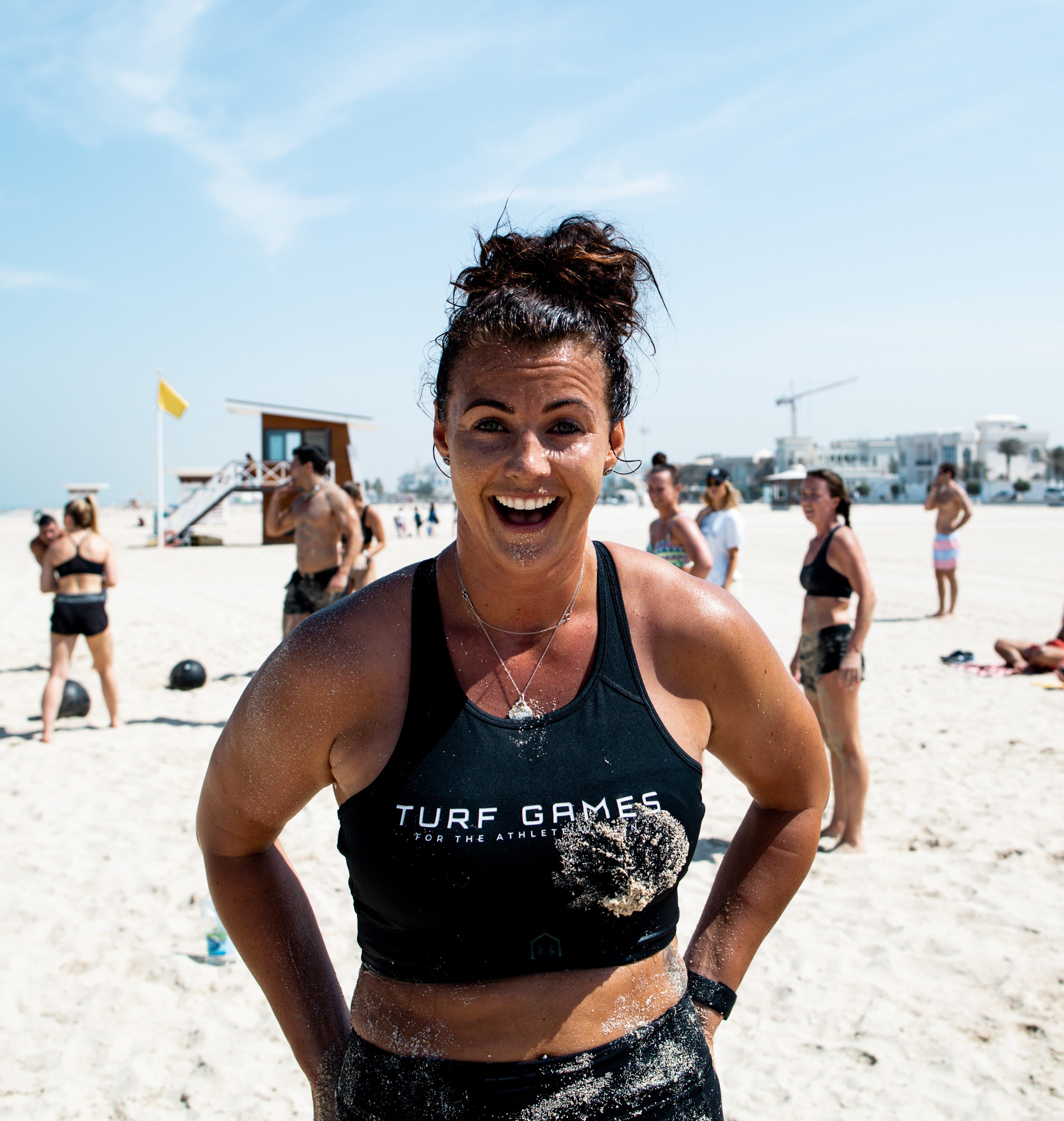 Aleesha Brown
Australian AMBASSADOR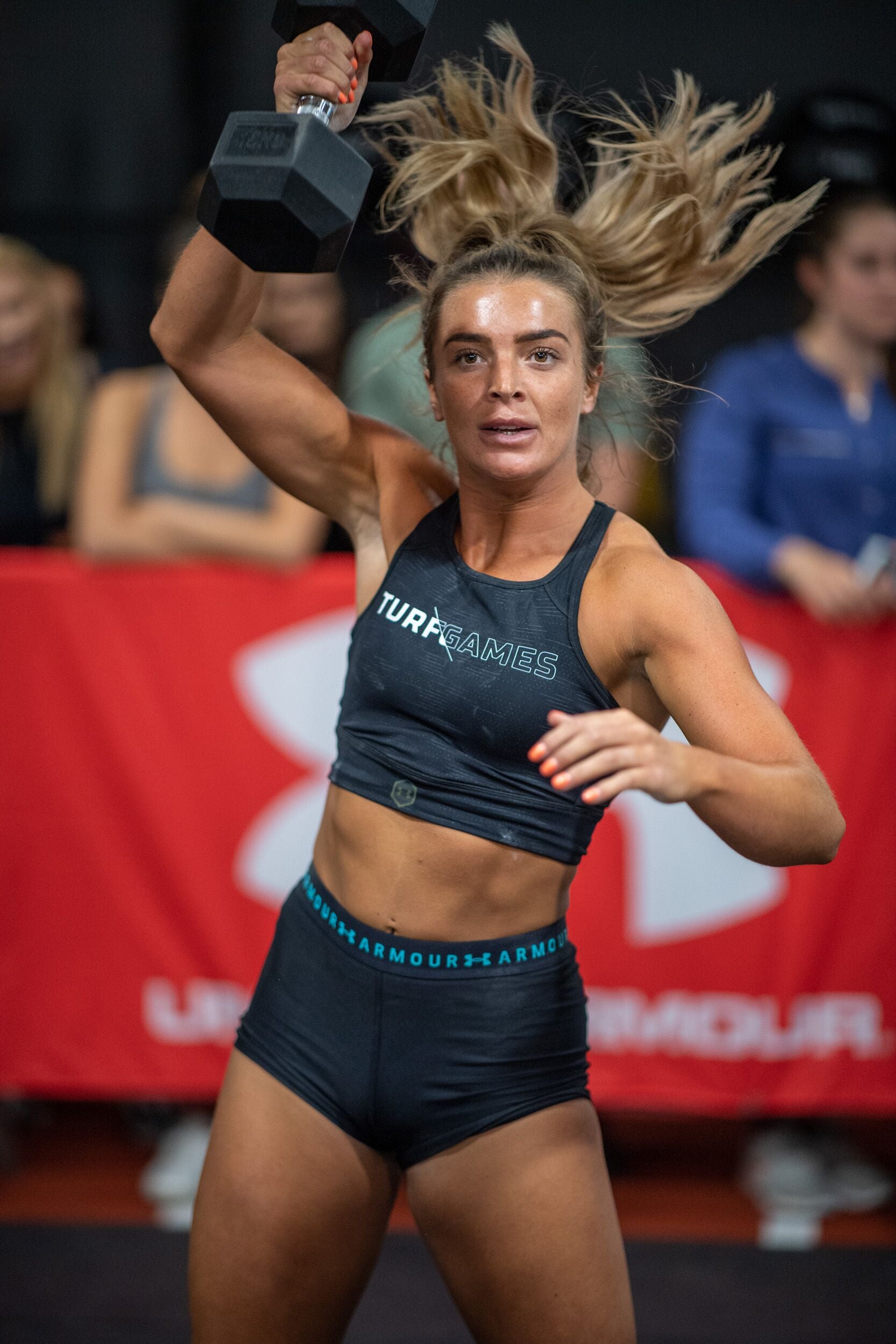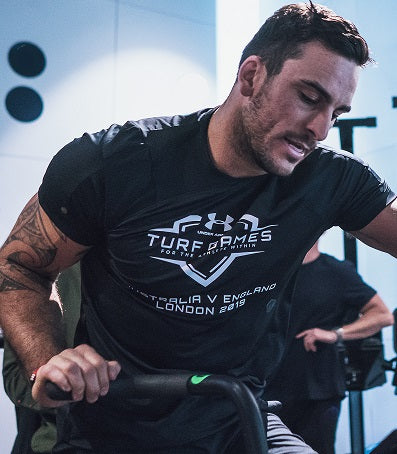 BEN SEYMOUR
Australian AMBASSADOR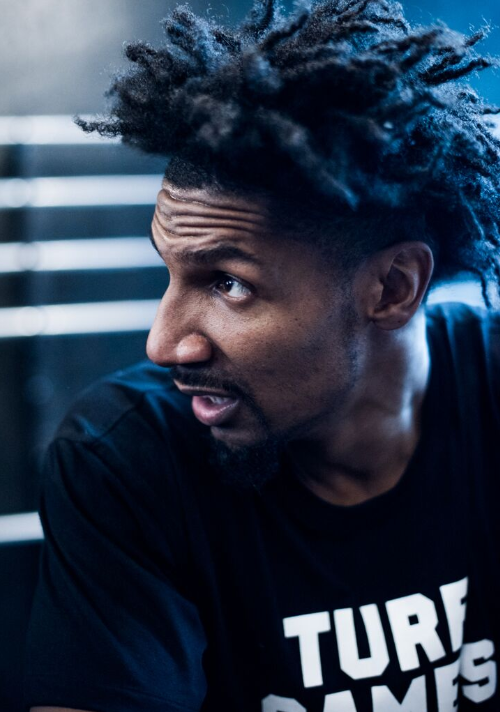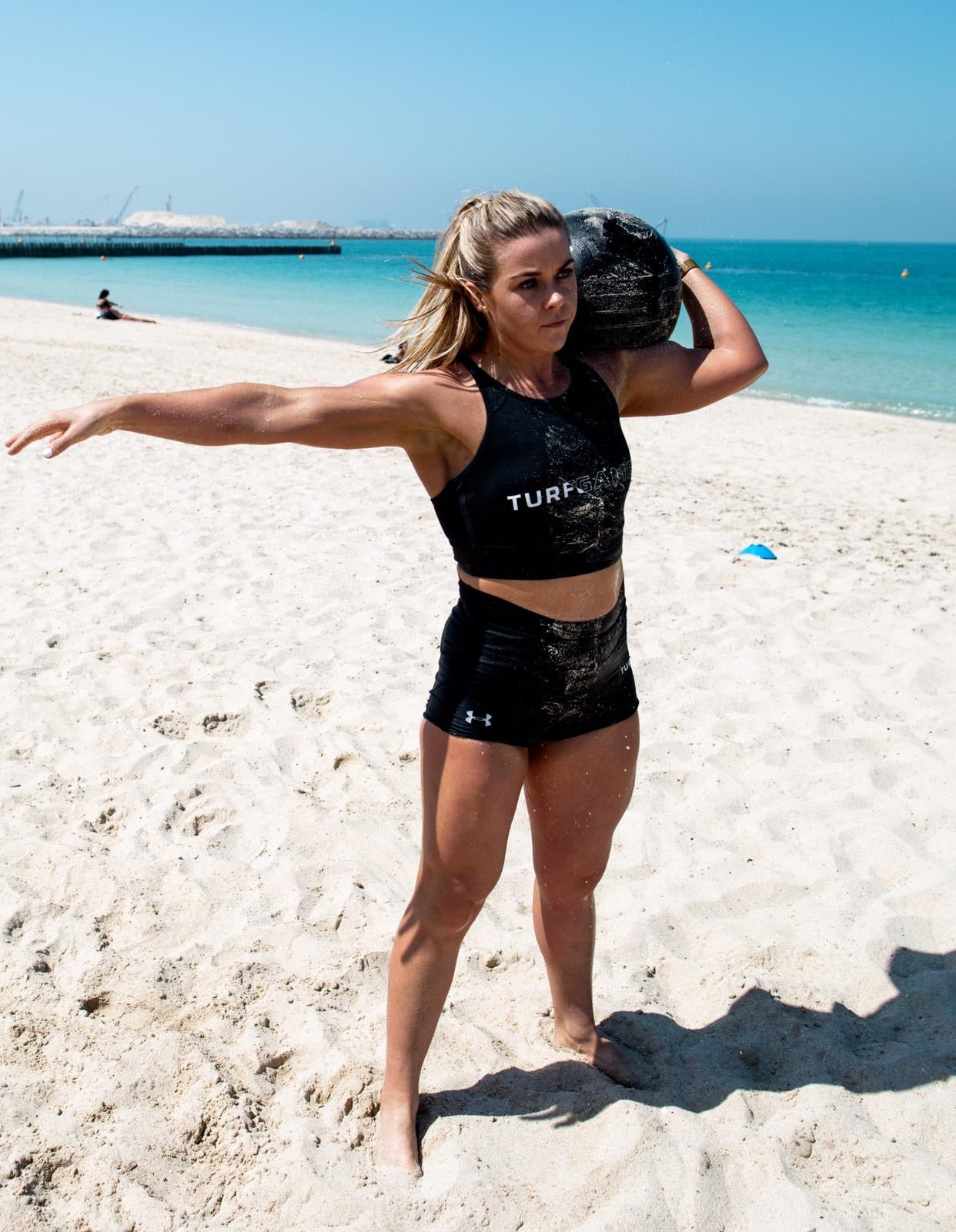 TARA-LEE HOWLIN
AMBASSADOR